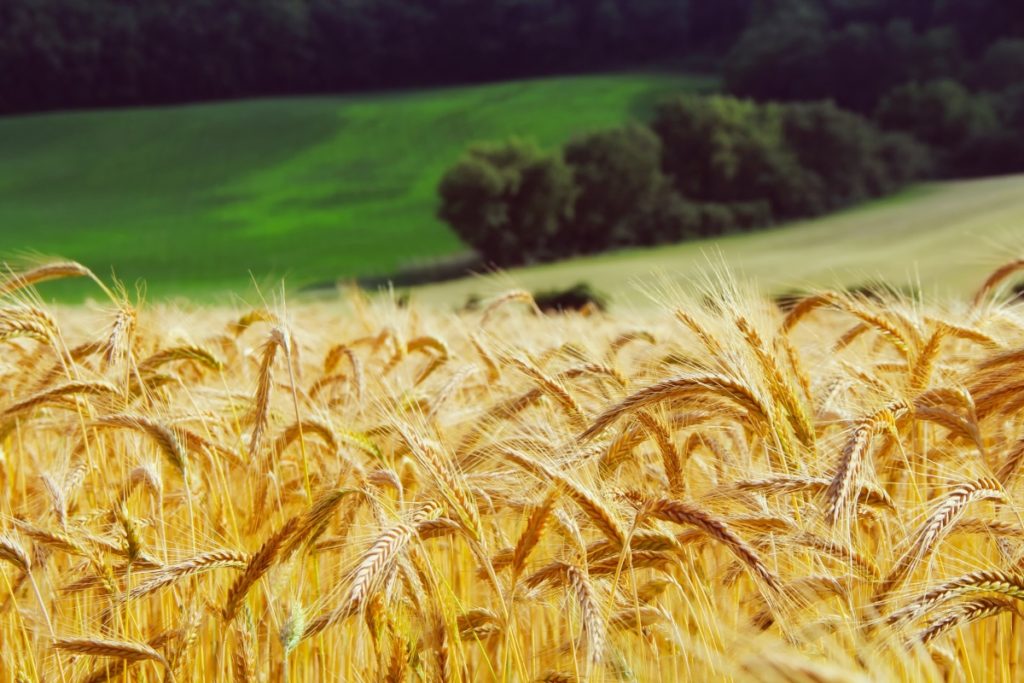 I want to invest in my agricultural business
Do you want to invest the funds in your agricultural business? We offer loans from 500 to 10,000 KM with the maximum repayment period of up to 36 months.
Loans for agriculture
Loans for start-up, maintenance and development of business in all branches of agricultural activity with the purpose of investing in turn over and working materials.