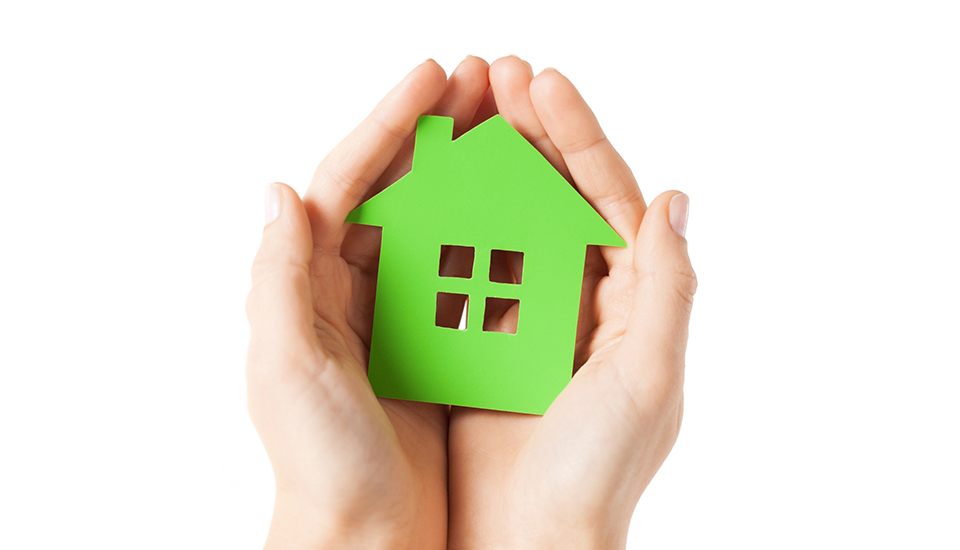 Investing to save!
Affordable loans – Reduction in energy expenses and/or creating better living conditions. Loan amount up to 10.000 BAM with the repayment term up to 60 months.
What are the potential benefits of implementing energy efficiency measures?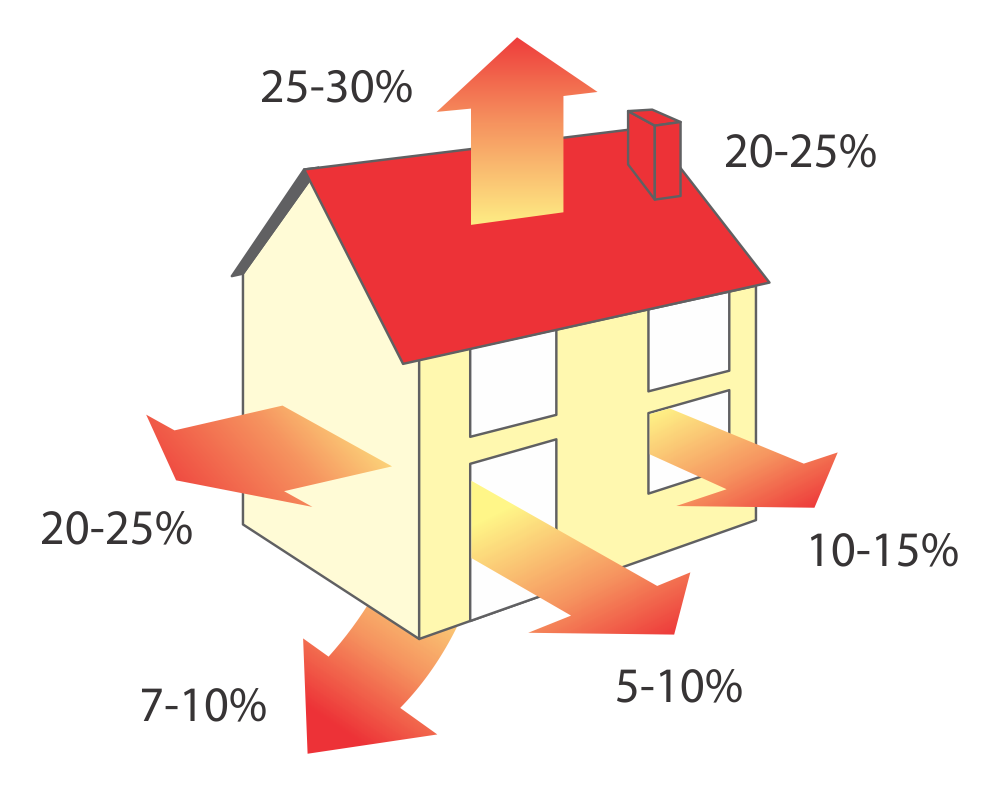 Reduced energy expenses and/or long-term financial savings
A greater level of comfort
Potential higher value of the house/apartment
Positive impact on the environment
Examples of measures to increase the energy efficiency of a home or office space?
Improvement of thermal insulation (roof, outside walls)
Replacement of windows and doors
Installment of energy-efficient lightning (LED bulbs)
Installment or improvement of central heating systems
Installment of solar systems for water heating
Replacement of old air-conditioning
Replacement of old stoves
Replacement of pumps, motors and air compressors
Improvement of cooling chambers and showcases
Replacement of agriculture mechanization
Improvement of heating greenhouses
Examples of measures to increase the energy efficiency with lower costs and creating faster return on investment:
Replacement of windows and exterior doors
Improvement of fittings on windows and doors
·         Insulation of the existing roof or ceiling to a non-heated attic
Reduction of heat losses through windows by installing blinds and/or curtains
Installment of thermostatic valves on radiators;
Installment and regular maintenance of the heating and cooling system;
Introduction of the automatic control and supervision of home energy;
Installment of energy saving lamps in lighting fixtures;
Replacement of already existing energy-efficient appliances – energy class A.
Examples of measures to increase the energy efficiency, with slightly higher costs and a longer investment return:
Replacement of windows and exterior doors with the energy-efficient windows and doors;
Insulation of the entire outer envelope of the house: walls, floors, roofs and surfaces to unheated areas;
Building of a windshield at the entrance to the house;
Repairment and renovation of the chimney;
Insulation of hot water pipes and containers;
Analysis of the heating and cooling system in the house to be replaced with an energy-efficient system as needed.
We are here to help you realize your investment
Please contact the closest representative office of MCF Sunrise!
The project is funded by the European Union as part of the EU4Energy initiative and is implemented by the Microcredit Foundation Sunrise in cooperation with the Green for Growth Fund.
Production of materials and brochures was created with the help of the European Union within the project EU4Energy Initiative. The contents listed in the same do not reflect the views of the European Union.