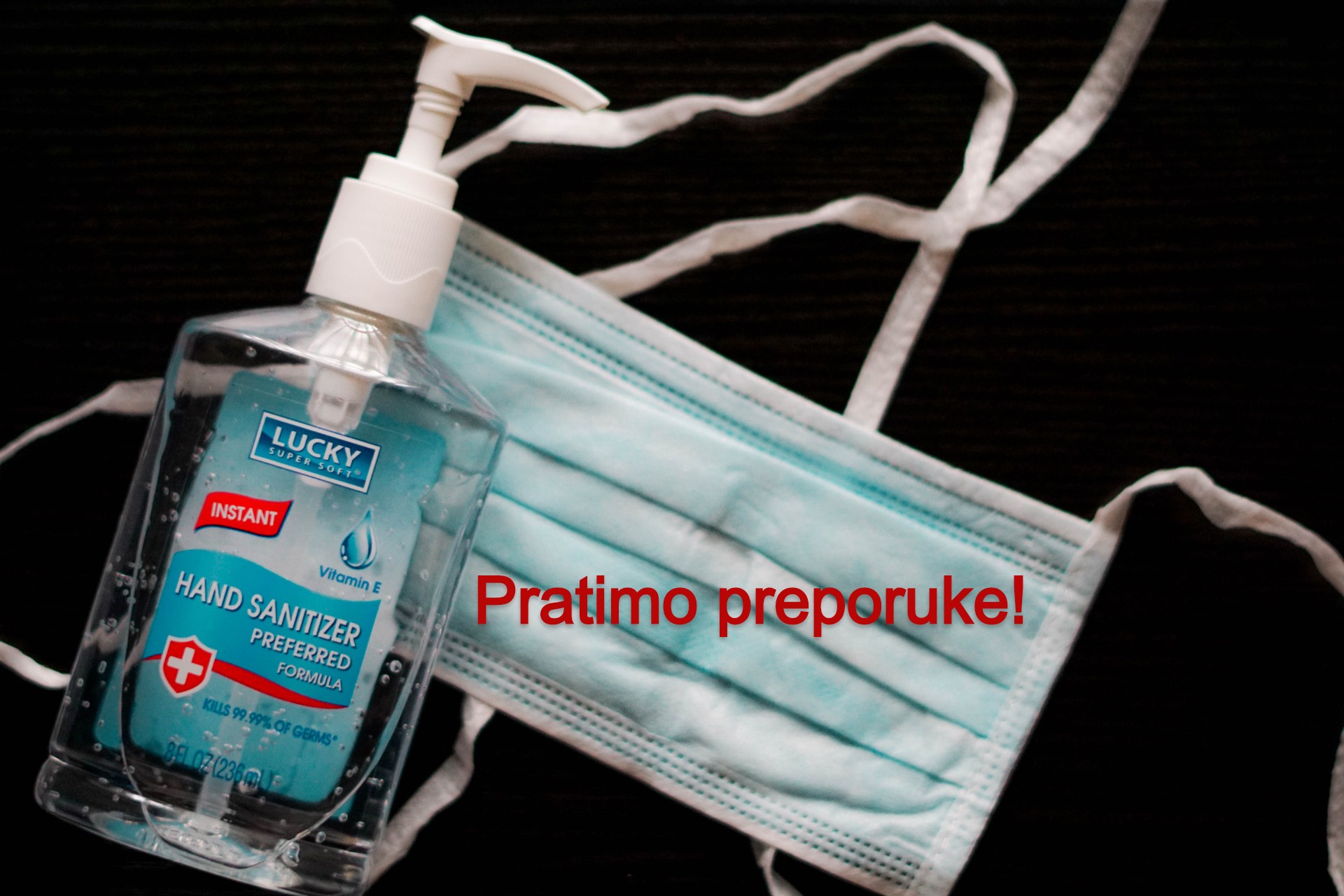 Dear clients and business partners,
In accordance with the current epidemiological situation and following the recommendations of the World Health Organization, as well as the competent authorities and crisis headquarters, we note once again that we should all adhere to the recommended measures.
The health of our employees and you as our clients is in the first place, so that health care measures have been tightened – disinfection of all branches of MCF SUNRISE in BiH, as well as all offices of the Foundation, and additionally provided funds for daily disinfection of the hands of all our employees and clients.
All representative offices of the MCF SUNRISE work, but with changed working hours. Working hours of our representative offices are from Monday to Friday from 08:00 to 14:00.
The list of branches and telephone numbers are below: http://microsunrise.ba/poslovnice/
If arrival at the office is necessary, please follow the recommended measures to prevent and prevent the spread of coronavirus, which, in addition to the mandatory mask, gloves, hand disinfection and the distance at least 1.5 meters apart from each other, also recommend limiting the number of people in one place. The Foundation follows the recommendations of the competent Crisis Staff, and it has decided to limit the number of clients who may be in the branch to 1 at the same time, and because of all the above, we ask for your patience.
We also remind you of the option to contact us through social networks as well as the online credit request, which can be found at the following link: http://microsunrise.ba/online-application-credit/
Thank you for your understanding!
Kind regards,
MCF Sunrise